Our work in drug discovery
Our drug discovery and early clinical development organisation is responsible for all drug discovery and early clinical development projects across our key therapeutic areas, from idea generation to clinical proof of concept. As a global organisation and across two major research hubs in Europe and in the US, our scientists work together daily to discover transformational medicines that will benefit patients.
We discover new medicines by working with:
A strong focus on disease biology within our therapeutic areas; Reproductive Medicine & Maternal Health, Gastroenterology & Immunology, Microbiome and Uro-oncology

   

Emphasis on common platforms small molecules & biologics
Mechanistic understanding of dysbiosis and host-microbiome interaction
Pioneering the best science has a long tradition within Ferring, our founders, Dr Eva Paulsen and Dr Frederik Paulsen have shaped Ferring from the start in the 1950's with the determination to utilise the best science to develop the most innovative treatments for patients. Today, Ferring continues to build on that philosophy with internal capabilities and excellence in drug discovery and development. Ferring also has a strong effort in seeking out the most promising external opportunities in the biotech eco-system, and a long-standing commitment in collaborating with academia around the globe. Our external innovation team consists of dedicated scientists that carefully assess each opportunity and the importance of a mutual scientific conversation is key to us.
Our global drug discovery presence
Ferring has R&D centres in Brazil, China, Denmark, India, Israel, Japan, Switzerland, the UK and  in the US. Our main R&D site in Copenhagen in Denmark. We work together as one global R&D team with expertise, scientific rigor, dedication and passion towards our mission of discovering transformational medicines.
Our sites are designed and equipped to provide the best environment for the collaborative and creative process that discovery and development of innovative medicines requires.
Copenhagen, International Pharma Center
Copenhagen is one of our main research and development sites. This site houses our bioanalysis, discovery biotherapeutics and immunology laboratories. It is a site for innovation, idea generation and screening of novel antibodies and serves as center of excellence for immunology science throughout Ferring.
Our early clinical development teams, including clinical pharmacology and pharmacokinetics are also based in Copenhagen.
From October 2021 our scientists will work from our new Copenhagen R&D hub overlooking the Øresund strait.
BTG, Manufacturing and Research & Development
At our research hub in Israel, our scientists focus on biotechnology techniques that are utilized to generate engineered biological molecules, microorganisms and cells, transgenic animals or plants.
Bio-Technology General (BTG), a Ferring company focuses on harnessing the power of biotechnology to build better, safer and essential biologics to improve patients' lives.
In Be'er Tuvia Israel, Ferring has built up a R&D hub that focuses on science-based innovation.
Understanding the journey
To discover innovative treatments that improve patients' lives, our scientists work at the frontiers of discovery. To understand disease biology and how to target molecular mechanisms driving pathophysiology is core to our business. At Ferring and within drug discovery we are working in a well-defined framework for developing new drugs.
Research-driven science
The journey from understanding the underlying biology of a disease, the discovery of a new molecule to target this, and all the way to the commercialisation of a new drug is a long and challenging road.
Areas that we are exploring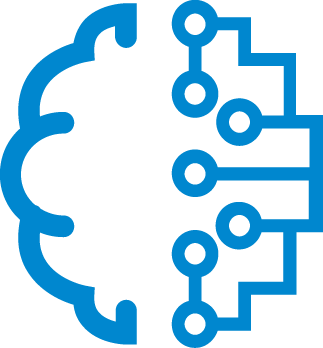 Artificial intelligence (applications for new target ID, meta omic data analysis, etc.)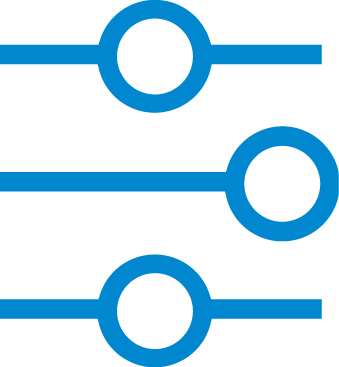 Target validation & Gene editing tools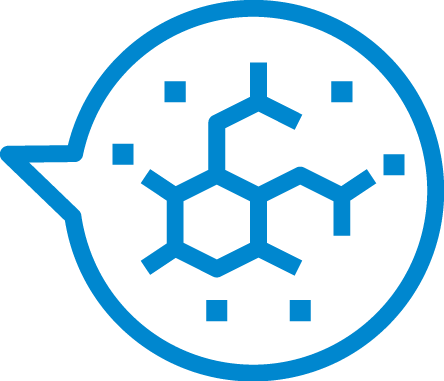 New chemical & biological libraries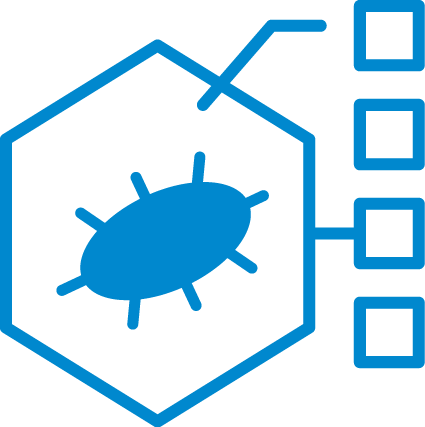 Translational microbiome models/ tools
At Ferring, the foundation of discovering innovative medicine is a science-based approach. To ensure future success of our discovery processes, we continuously strengthen our capabilities and investing in emerging technologies across our scientific areas. Including microbiome-host interactions, artificial intelligence, and gene editing tools, to be able to take the next steps into the future.
Discover our scientific approach