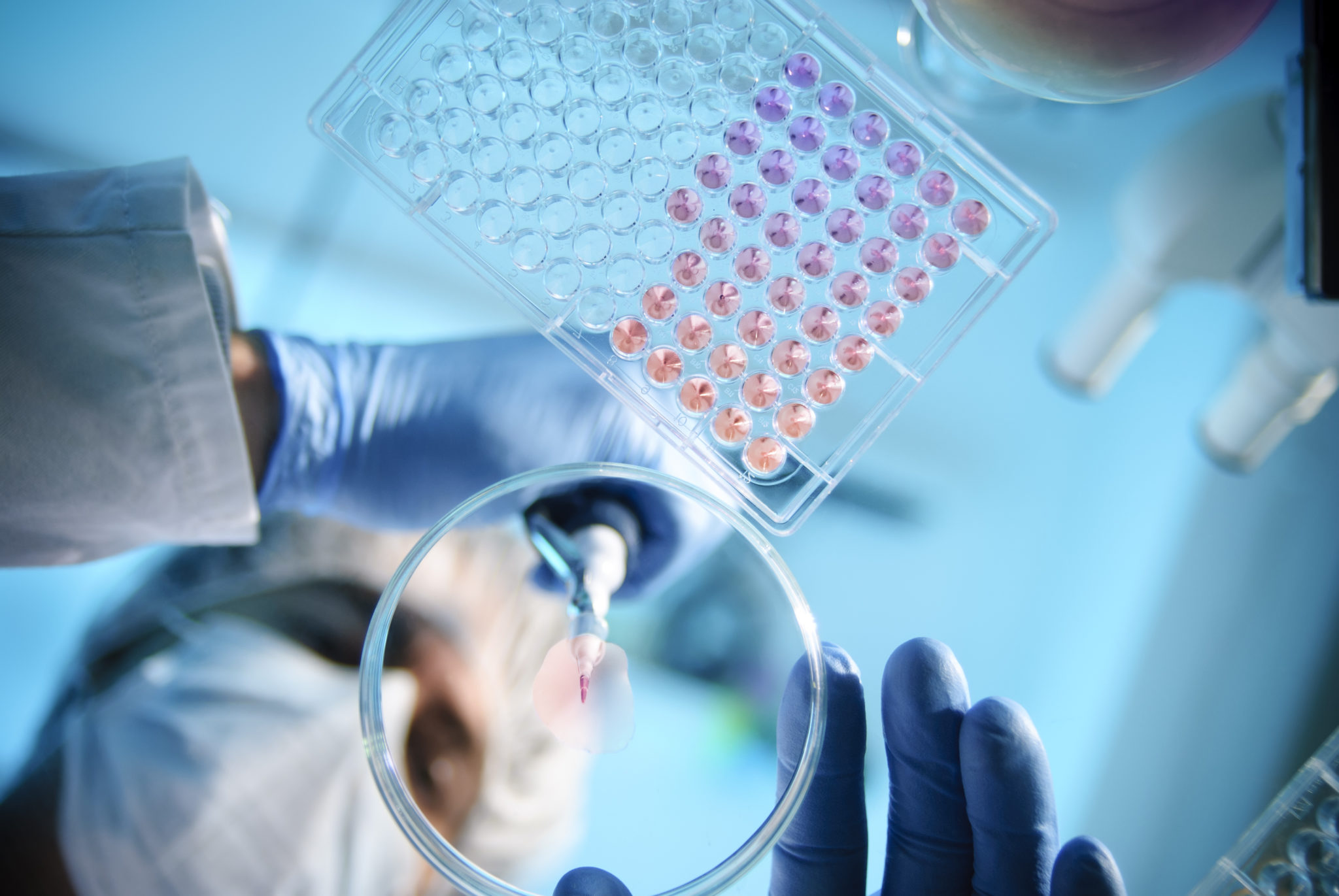 Clinical trials
Ferring conducts clinical research worldwide with focus on various diseases and conditions within reproductive health, urology, gastroenterology and endocrinology.
All our clinical trials are approved by a Competent Medicines Agency and a Research Ethics Committee and are conducted in accordance with international ethical standards.
How can I find information about clinical trials conducted by Ferring?
Ferring posts details regarding its clinical trial activities in the clinical trial registry and database on ClinicalTrials.gov.
This publicly accessible website is provided by the U.S. National Library of Medicine (NLM) and offers up-to-date information for a wide range of diseases and conditions.
To learn about Ferring's ongoing clinical trials, please visit Ferring Clinical Trials.
Information on ongoing clinical trials is periodically updated and is available at time of enrolment of the first subject, irrespective of the country location of the trial.
What if I am interested in participating in a clinical trial?
It is advisable that you contact your physician or a healthcare professional if you are interested in participating in a clinical trial in order to determine if participation in a trial is appropriate for you.
Discover Ferring product pipeline