Our commitment
Millions of people around the world are unable to access the care, treatment and support they need to build a family. We want to change that.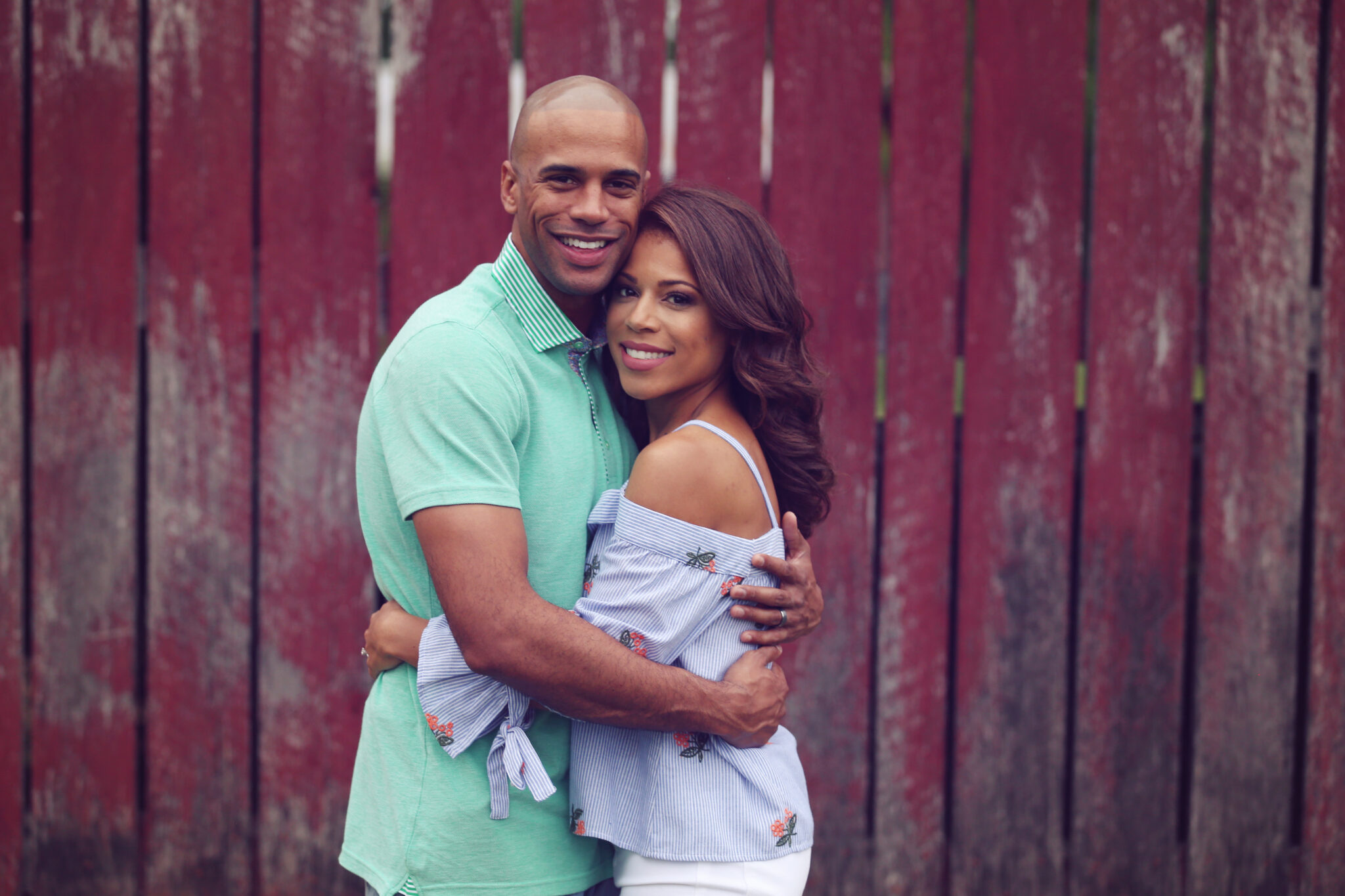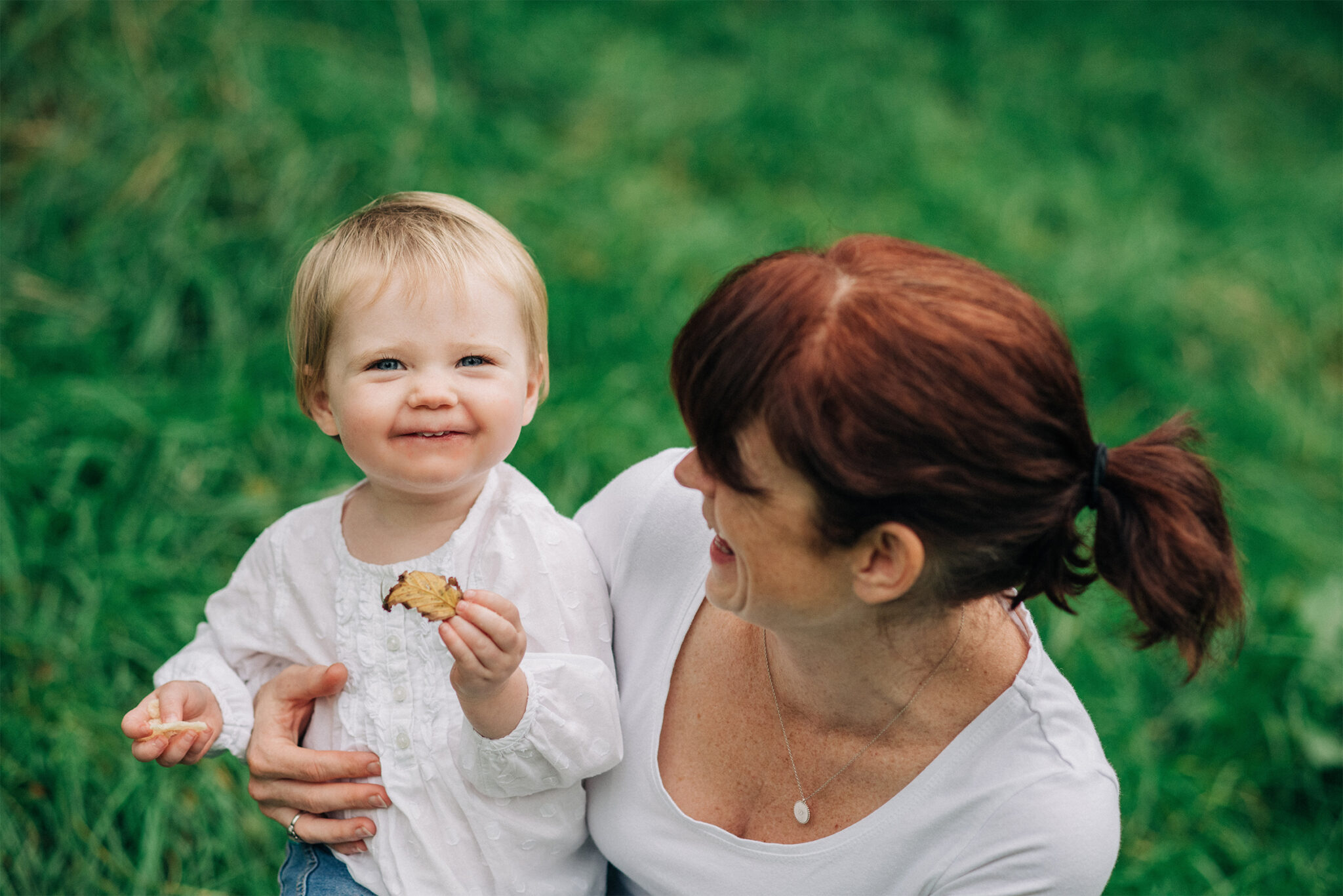 Our collaborations
We are collaborating with patient communities and advocates to improve care and support access to treatments to help people around the world build families.
Our actions
We are addressing some of the greatest challenges in reproductive medicine and maternal health through our research and development programmes.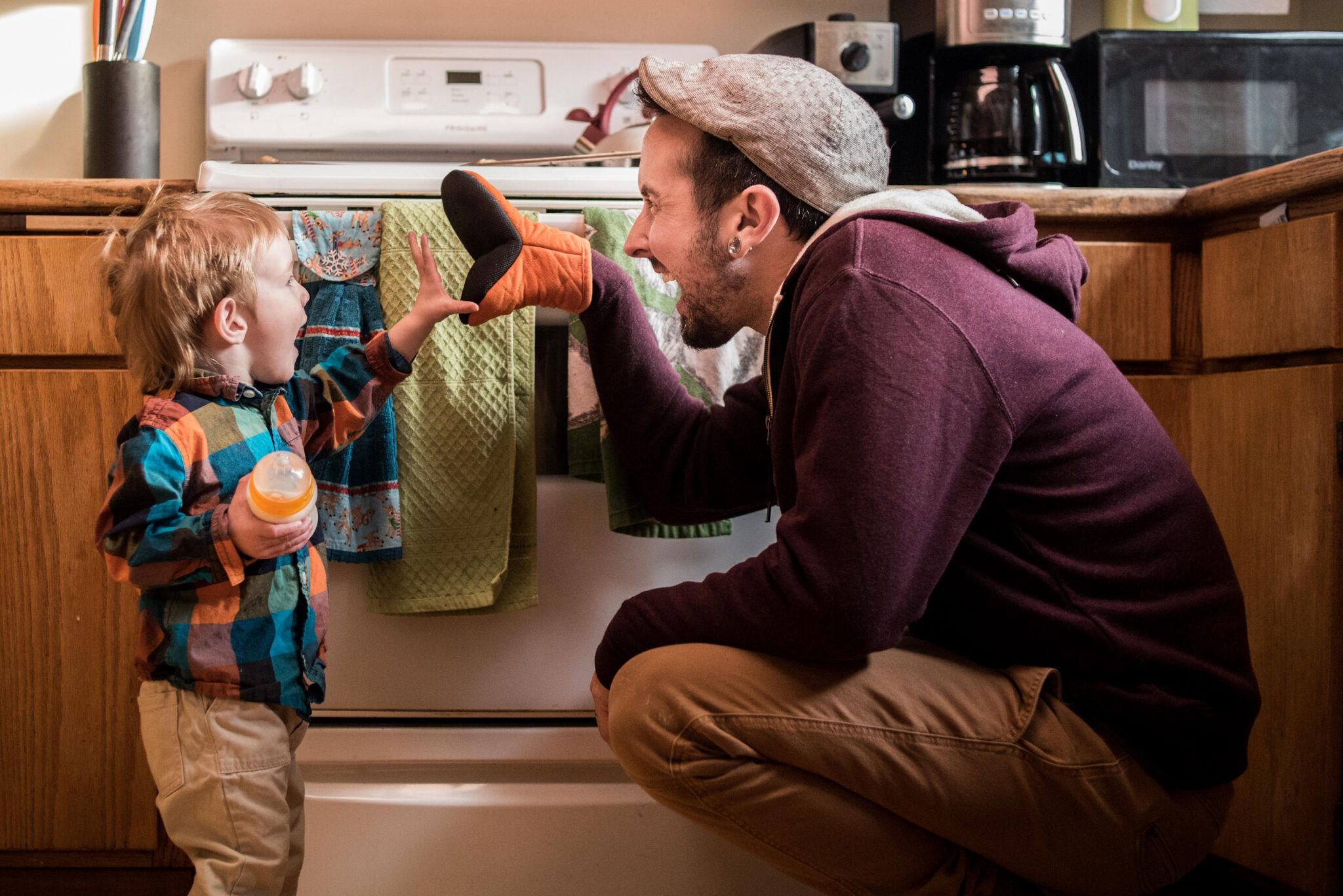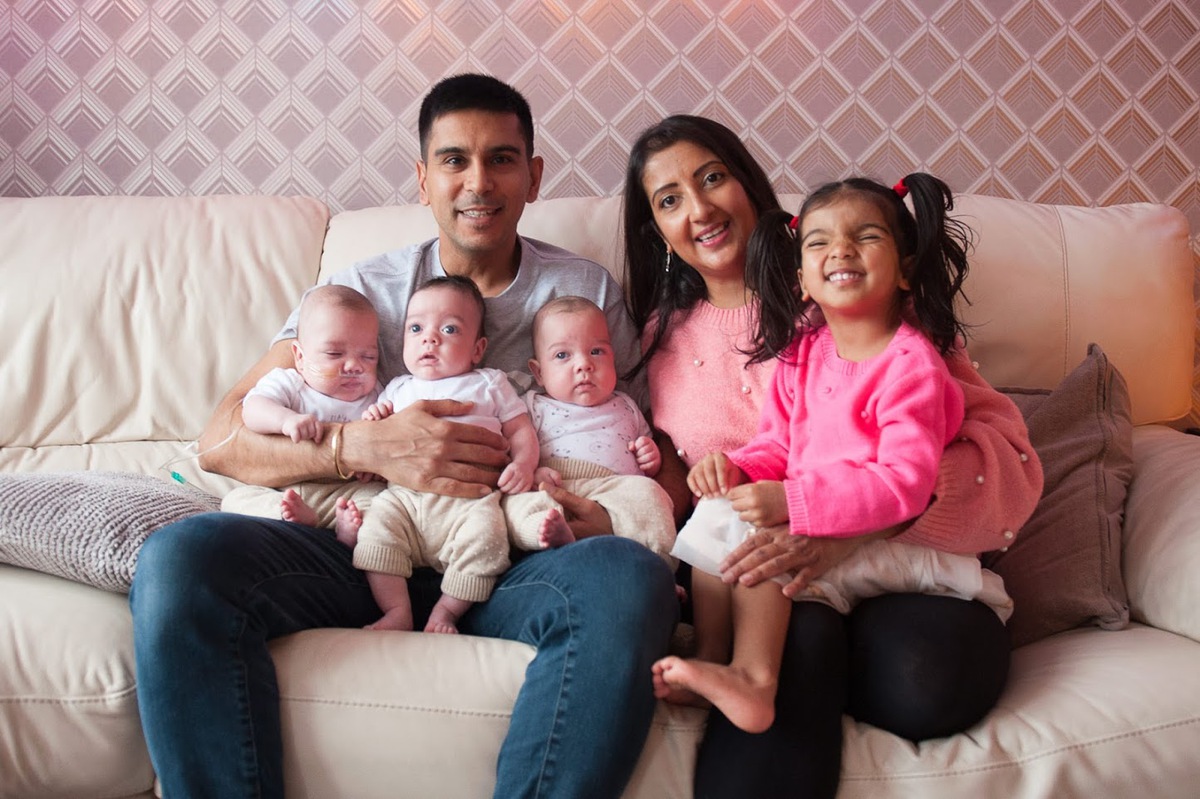 Share your story
Big families. Small families. Same-sex parent families. Solo-parent families. Proud to be IVF families. At Ferring, we're committed to building healthy families of every shape and size.
Supporting our employees
As part of #ProjectFamily Commitment, we want to support our employees in their own family building journeys.