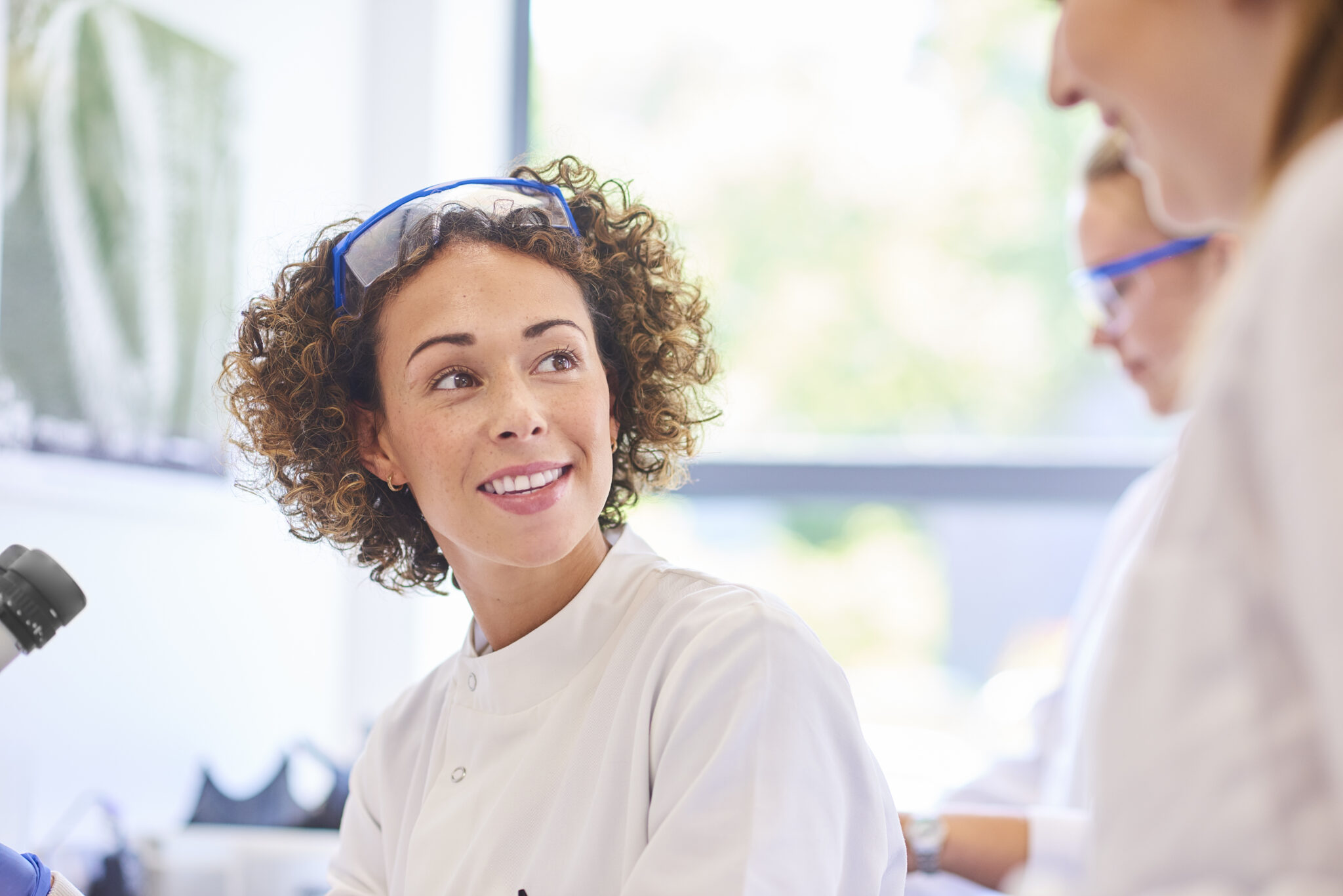 Ferring Pharmaceuticals and Gubra announce collaboration within inflammatory bowel disease (IBD)
Saint-Prex, Switzerland and Hørsholm, Denmark – 15 November 2022 – Ferring Pharmaceuticals and Gubra entered into a collaboration agreement to further develop and characterize preclinical animal models of inflammatory bowel disease (IBD). The collaboration aims to advance our early pipeline of targets in intestinal inflammation and fibrosis. Over the next year, we will conduct studies to help us understand the onset and progression of disease in preclinical models of IBD and validate tool compounds. In addition, Ferring and Gubra will collaborate to develop and standardise methods to assess fibrosis in the intestine, focusing on histological features that are translatable to human disease.
"This collaboration highlights Ferring's commitment to IBD and our ambition to develop better and more translatable models to support target validation", says Bryan Fuchs, VP Gastroenterology, Global Drug Discovery & External Innovation. He adds: "Gubra is a recognized preclinical research organization with expertise in digital imaging and AI quantification of fibrosis, so they are uniquely suited to partner with us in this endeavor."
CEO at Gubra, Henrik Blou, expresses "IBD is a growing part of Gubra's disease focus, and we see this as an opportunity to make a difference, especially with a knowledgeable player like Ferring. We are thrilled with the collaboration and the possibility to unfold Gubra's wide palette of advanced digital methods and technologies to assess and quantify histological features of inflammation and fibrosis. Together with our competent partners at Ferring, we look forward to creating strong preclinical models that translate well into the clinic."
About Ferring Pharmaceuticals:
Ferring Pharmaceuticals is a research-driven, specialty biopharmaceutical group committed to helping people around the world build families and live better lives. Headquartered in Saint-Prex, Switzerland, Ferring is a leader in reproductive medicine and maternal health, and in specialty areas within gastroenterology and urology. Ferring has been developing treatments for mothers and babies for over 50 years and has a portfolio covering treatments from conception to birth. Founded in 1950, privately-owned Ferring now employs around 6,000 people worldwide, has its own operating subsidiaries in nearly 60 countries and markets its products in 110 countries.
Learn more at www.ferring.com, or connect with us on Twitter, Facebook, Instagram, LinkedIn and YouTube.
About Gubra:
Gubra is a privately held biotech company since 2008, headquartered in Denmark. The company is a science and technology driven company with two primary areas of business: Preclinical contract research services (CRO) and proprietary early target and drug discovery programs. Gubra's primary focus is within the metabolic space (obesity, diabetes, NASH, CKD, CVD and diabetic complications) adding to this fibrotic disease areas such as IPF and IBD. Gubra specializes in in vivo pharmacology, peptide chemistry, molecular pharmacology, histology, 3D imaging, stereology, NGS (next generation sequencing), bioinformatics and ex vivo assays. High quality, scientific excellence, advanced digitalization, speed and solid teamwork, are key company traits which have established Gubra as a highly professional and competent partner in the market. Learn more at www.gubra.dk
For more information please contact
Ferring Pharmaceuticals
Björn Lindström
Director, Corporate Communications & Public Affairs
+45 28 78 78 62
Bjoern.lindstroem@ferring.com
Victoria Buenemann
Communications & Business Manager, R&D Strategy & Operations
+45 28 787 871 (mobile)
victoria.buenemann@ferring.com
Gubra
Sofia Pitt Boserup
Lead Communication Partner
+45 41889586
sbo@gubra.dk