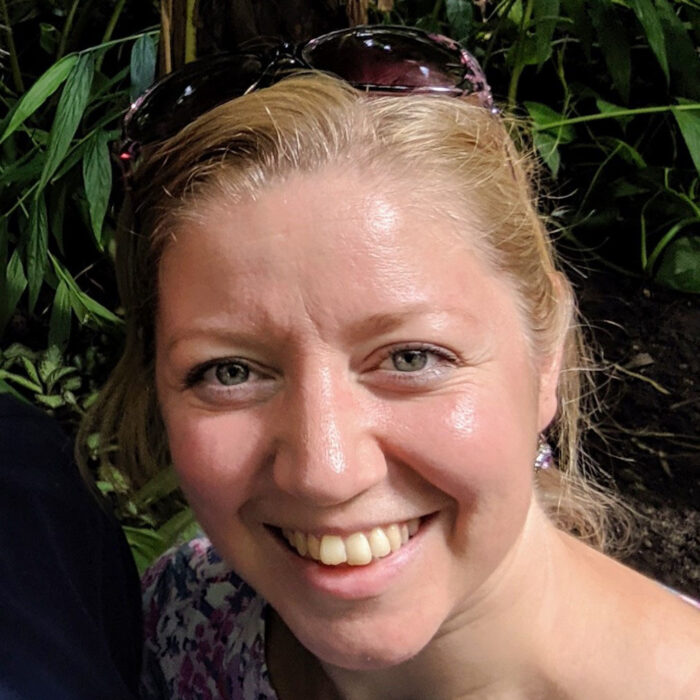 Nicole began her fertility journey by deciding to build a family on her own. After undergoing tests for IVF treatment, she was diagnosed with stage 4 endometriosis and required surgery, which resulted in her losing one of her ovaries.
Nicole initially underwent two rounds of IVF treatment and was able to conceive but the pregnancy resulted in a miscarriage. Following this, Nicole conceived naturally but the pregnancy also ended in a miscarriage.
After meeting her partner, Nicole decided to try IVF again however she unfortunately experienced more miscarriages.
Nicole and her partner considered other options for building a family and are now in the process of being approved for adoption.
You can find Nicole on Instagram @mums.the.word_blog