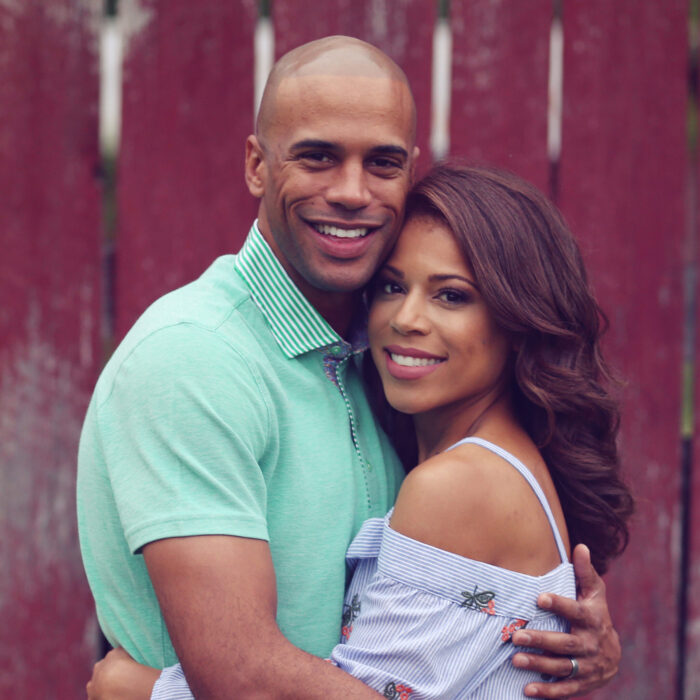 Nichelle and Harold started trying for a baby soon after they got married.
After having difficulty conceiving, Nichelle was diagnosed with Polycystic Ovarian Syndrome (PCOS). Nichelle and Harold then went through multiple rounds of fertility treatments including IVF to try and build their family.
Following six years of treatment and five miscarriages, their final round of IVF was successful and Nichelle and Harold were overjoyed to welcome their son into the world.
During her journey to motherhood, Nichelle won "Mrs. North Carolina 2018" and used her platform to raise awareness of fertility issues, encouraging women to speak to their doctor about fertility challenges earlier through her #startasking campaign.
Nichelle continues to use her platform to advocate for better awareness and understanding of fertility issues and baby loss, and for better support for those affected, in particular for women of colour.
You can find Nichelle on Instagram @nichellewsublett