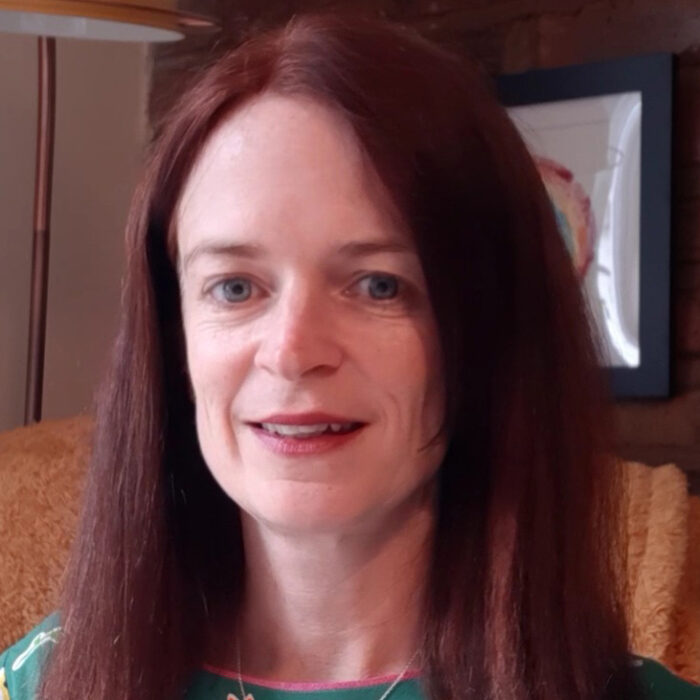 Mel always wanted to have children and decided to become a solo parent in her thirties. Mel opted to use a sperm donor and became pregnant through IVF treatment, following which she gave birth to her daughter.
As a qualified life coach, Mel wanted to use her personal experience to connect other women on their family building journey and tackle the stigmas around IVF and becoming a solo parent. To do this, Mel created The Stork and I, an online platform to support single women looking to understand their options when it comes to their route to motherhood.
In addition to her online work, Mel also works with fertility clinics, providing coaching for their solo mum clients.
You can find Mel on Instagram @the_stork_and_i