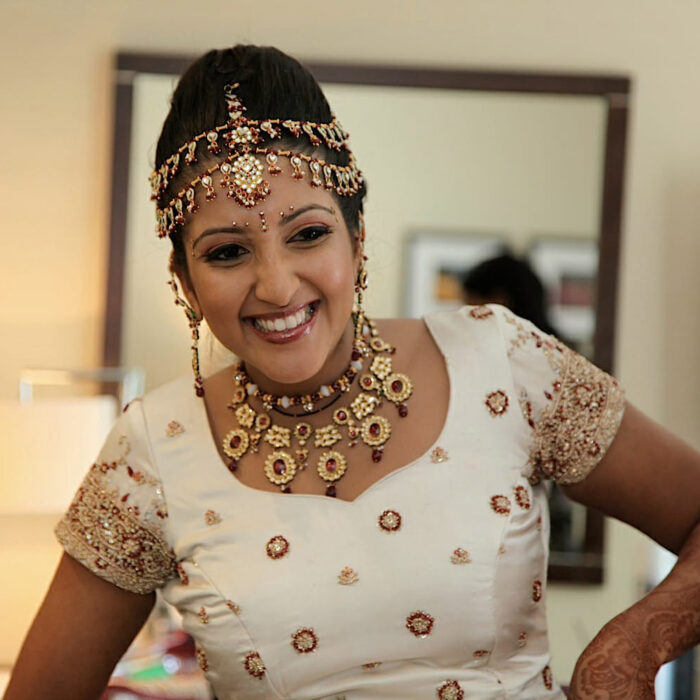 Kreena was diagnosed with breast cancer in her early thirties and underwent surgery, chemotherapy and radiotherapy. Prior to her treatment, Kreena also went through ovarian stimulation and IVF for fertility preservation, and was able to freeze a number of embryos.
After her treatment, Kreena was admitted to intensive care and diagnosed with acute heart failure – a delayed side effect from chemotherapy. She was also told that she would not be able to carry a baby.
Kreena and her husband wanted to build a family despite these challenges and decided to explore surrogacy. After matching with a surrogate, they were delighted to become parents to their daughter.
To complete their family, Kreena and her husband once again turned to surrogacy, this time also using egg donation, to become parents to triplet boys.
You can find Kreena on Instagram @kreenadhiman