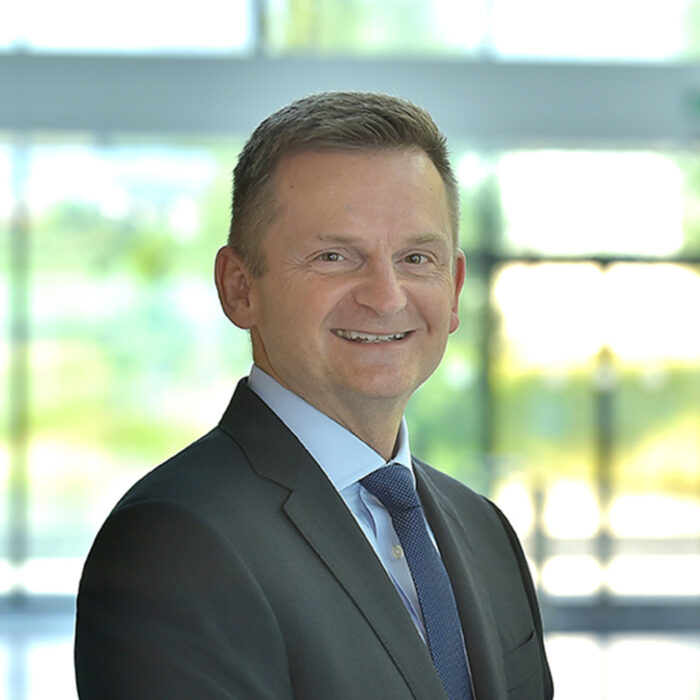 Secretary to the Executive Committee and Chief Legal Officer
Curt joined Ferring in 2006 and oversees Legal, Intellectual Property, Compliance, and Privacy activities worldwide.
He has over 30 years' experience in the pharmaceutical industry, spanning various aspects of the business and many different countries and cultures. Prior to joining Ferring, Curt worked at Eli Lilly for over 16 years.
He holds a Juris Doctor degree and M.B.A. from Indiana University and a B.A. from Purdue University.