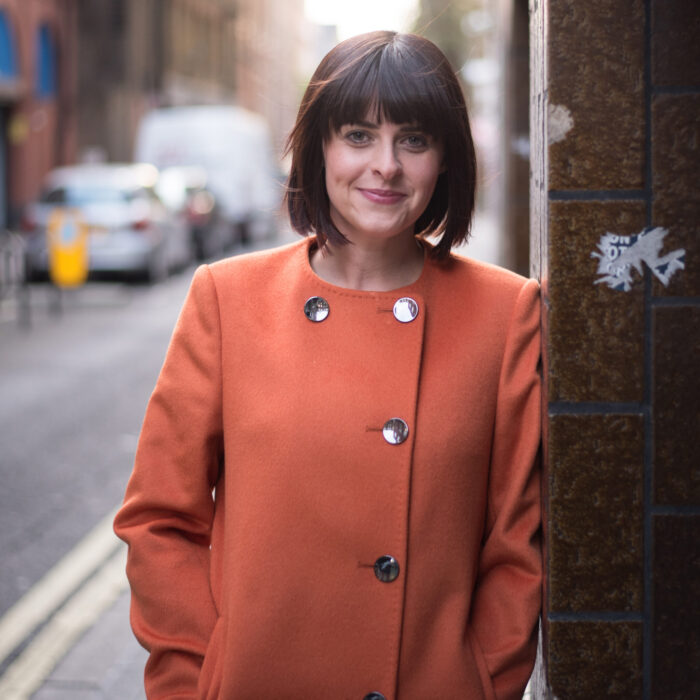 Becky is a mum of three daughters, all thanks to egg donation. After a long fertility journey following a diagnosis of early menopause, Becky is now a patient advocate, fertility blogger and founder of online platforms DefiningMum and Paths To Parenthub.
Following her career as a HR professional, Becky is using her experience to educate employers and workplaces on how they can better support people on the journey to build their family, through a joint "Fertility Matters At Work" initiative.
She is proud to be a patient voice, and is keen to challenge the stigma and break the silence that surrounds the topic of fertility. She also wants to support others who are also facing a difficult path to parenthood.
You can find Becky on Instagram @definingmum